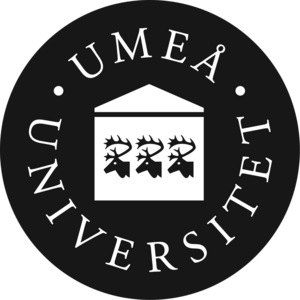 Welcome to the Department of Historical, Philosophical and Religious Studies, Umeå!
The department offers a wide range of programmes and courses within a number of subjects in the Humanities. We have both on campus and web based courses.
At the department, you can study courses and programmes from undergraduate level to doctoral studies. We offer a wide range of courses within archaeology, environmental archaeology, philosophy, history, the history of science and ideas, religious studies, theology, science, technology and environmental studies in addition to educational history.

Religious studies
Religious studies investigate religion and religiousness from a variety of theoretical and methodical perspectives. Religions have always been a part of the cultures and societies of humankind and they are characterized by the cultural context in which they exist. Students of religious studies will study the world's different religious traditions through history and in present times, and will learn about the content of religions and their historical development over time. Methodologies from psychology of religion and sociology of religion are used to study religious experiences, behaviour, organizations and phenomena on the basis of knowledge about humans, groups and societies. Religious studies can be the main subject of a bachelor's or master's degree.

Theology
In theological studies, questions of interpretation are central. The area of biblical studies investigates the texts of the Old and New Testaments, both as historical documents and as objects for constant interpretation. The areas of systematic theology and ethics study today's debate on religion and outlook on life, and also theological questions regarding content and method, and the relation between religion and ethics. Historical and practical theology studies the development of Christianity and practice, on the basis of such fields as the development of doctrine, teaching, and societal and liturgical forms of expression. Religious edcuation also studies how religious knowledge is passed on in different religious traditions. Theology can be the main subject of a bachelor's or master's degree.

(Text und Bild: Umeå Universitet)